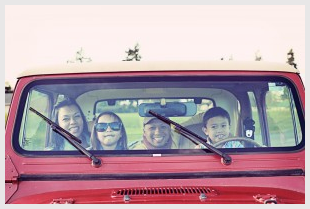 This all began as a kid with a dream and a film camera – from years of practice and traveling, I was able to capture beautiful photos and thus, began my lifelong love of Photography.
I'm now a wife and a Mommy who understands that the most precious images are often the most simple, little hands and feet, giggles, pouts, missing teeth, rosy cheeks, silly faces.
From the miracle of birth, your ever growing kids, and the biggest events in your life such as your wedding day, I shoot images straight from my heart.
I live in Tacoma, WA